Bespoke App Work
We live in an age where everyone lives on their phones. Think about it...are you ever more than 6ft away from your phone?

Along with creating, designing and devloping our own apps, we also create apps for companies at a very reasonable rate. We also have extensive experience in creationg WebApps and Apis. We have created apps for UWP, iOS and Android.

Our customers include: Tonbridge School and ToucanTech. This is both in the capacity of contract and permanent work.
Contact us to discuss more
Example Apps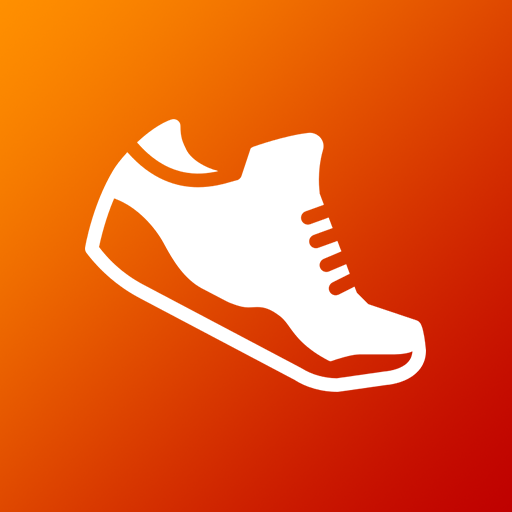 Strider By Tonbridge School
An app created during the Covid-19 lockdown. The goal to encourage a multi school sporting competition. Linking to Strava, Google Fit and Apple Health.
More Info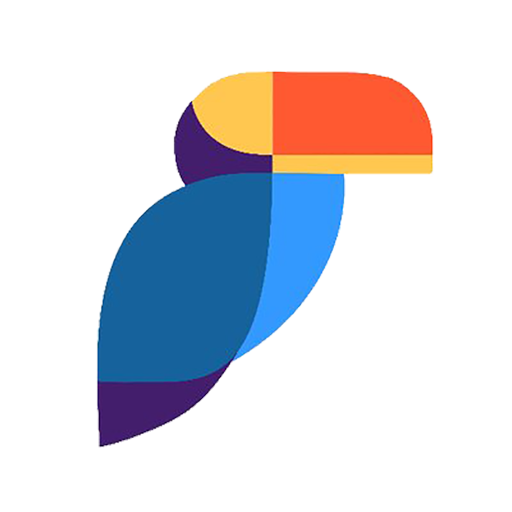 ToucanTech
An app for their customers to manage their communities. We worked very closely with their Developers to create the app for them, maintaining consistency with their websites.
Coming Soon...2020